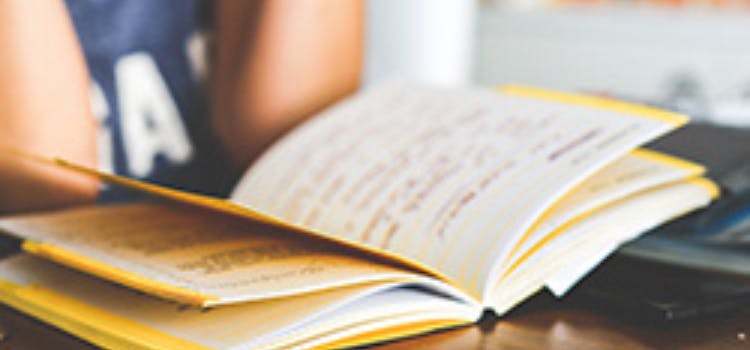 Key resources: Your Ultimate Financial Dictionary
Last updated: 18 January 2021
Credit and credit reporting
Experian is one of three national credit reporting bodies in Australia. Credit Savvy has partnered with Experian to give you free ongoing access to your Experian credit score and a summary of the key elements on your Experian credit file.
Credit Smart is an information website developed by credit experts, consumer advocates and government bodies to give consumers unbiased and fair information to help them understand how credit reporting operates in Australia.
Managing debt
MoneySmart is an Australian Securities and Investments Commission (ASIC) website that offers free independent guidance to help consumers manage their finances.
The National Debt Helpline is a not-for-profit service that helps people tackle their debt problems. Their professional financial counsellors offer a free, independent and confidential service.
Doing It Tough is an Australian Bankers' Association website that encourages bank customers who are experiencing financial difficulties to contact their bank to discuss their situation.
National Association of Community Legal Centres
Community legal centres are not-for-profit community organisations, operating independently to provide legal services to the public.
National Legal Aid comprises of eight independent legal aid commissions around Australia, one in each of the states and territories. Each legal aid commission provides legal services and advice to people living in that state or territory.
Complaints
Credit Savvy
If you have a complaint or dispute about Credit Savvy or our service, please send us an email at contact@creditsavvy.com.au. Alternatively, you may wish to write to us at the following address:
Customer Dispute Resolution
Credit Savvy Australia
Locked Bag 19 Royal Exchange
Sydney NSW 1225
If you have any questions or concerns regarding your privacy, how Credit Savvy collects or uses your personal information, please email us at privacy@creditsavvy.com.au.
Australian Financial Complaints Authority
The Australian Financial Complaints Authority provides consumers and small businesses with fair, free and independent dispute resolution for financial complaints.
Telecommunications Industry Ombudsman
The Telecommunications Industry Ombudsman is a free service that helps consumers resolve complaints relating to telephone and internet providers.
Credit & privacy legislation
The Office of the Australian Information Commissioner
The Office of the Australian Information Commissioner (OAIC) is an independent Australian Government agency responsible for freedom of information, privacy and information policy.
The Australian Securities and Investments Commission
The Australian Securities and Investments Commission (ASIC) is an independent Commonwealth Government body regulating Australia's corporations, markets and financial services.