Account information – Comprehensive Credit Reporting (CCR)
Last updated: 18 January 2018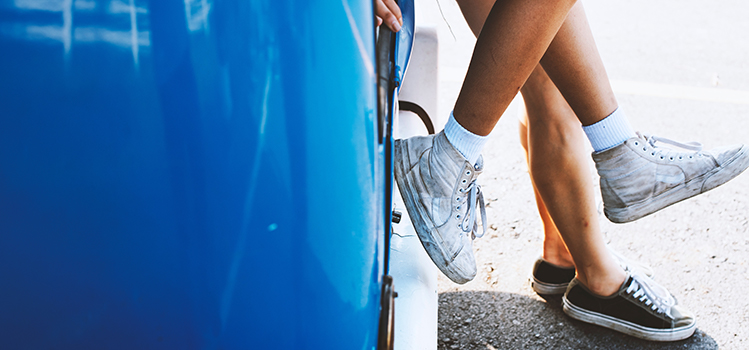 With Comprehensive Credit Reporting (CCR) in place, your credit accounts are included on your credit file.
In the industry, this is referred to as 'Consumer credit liability information' and can include:
The type of credit account opened
The date the credit account was opened and/or closed
The name of the credit provider and whether they are a licensee
The current limit on the credit account
The addition of credit account information means that a more complete picture of an individual's credit profile can be held on their credit file. This can be both an advantage and a disadvantage to the individual depending on their credit behaviour.
Credit providers may place less emphasis on the credit enquiries (applications for credit) you have on your credit file as they are able to see the type and credit limits that you currently hold.
On the other hand, credit providers will be able to see which products you hold from other providers. Being able to see your existing commitments may lead them to consider your application differently, especially if they believe you don't have the capacity to take on any more credit.
While only the four major banks are required to share CCR data, other credit providers will likely also share data to remain competitive.
This means that the additional information may not appear on your credit file if your credit provider is not yet sharing this information with credit reporting bodies.
You can contact your credit provider if you are unsure whether they have adopted Comprehensive Credit Reporting or if you want more information about their credit reporting practices.
Want to learn more about CCR and how it could affect you? Head over to the Learning Hub to get the latest information today.