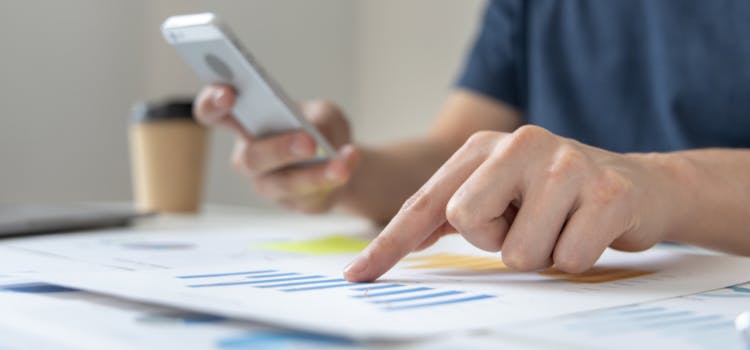 5 Savvy Tips to get the most out of your Tax Refund this EOFY 
Last updated: 18 July 2023
We at Credit Savvy want to make sure you make the most of the EOFY. Therefore, we have compiled a list of 5 must-do tips to maximise your tax refund. 
Tip 1 – Claim work-related expenses
Any expenses incurred for you completing your daily job may be claimed as a tax deduction. You can claim things such as work specific tools or clothing, safety items, mobile phones or laptops, course or conference fees and even food while away for work. Ensure you hang onto those receipts to make this process easier.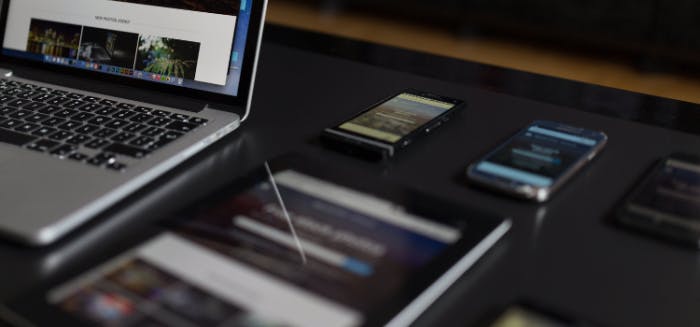 Tip 2 – Claim working at home expenses as a tax deduction
Covid may have left you working from home, but did you know you are able to claim some work from home related expenses as a tax deduction? Part of your electricity, internet and mobile phone bills as well as any depreciation value for office furniture, equipment and computer costs all can be claimed as tax deductions.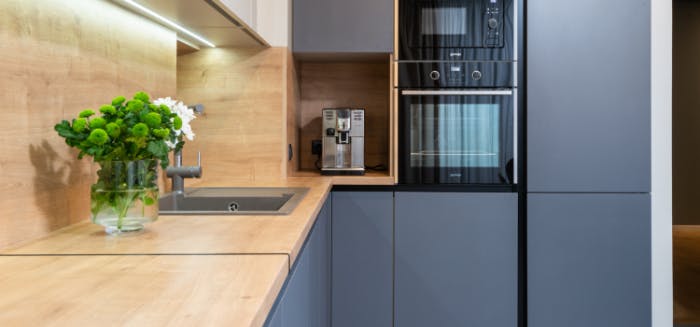 Tip 3 – Claim car and travel expenses
Fuel prices have gone through the roof as of recently so make sure to claim any work-related car and travel expenses under your tax return. If you are using your vehicle for work you can claim things such as insurance, depreciation of car value, registration and any other costs associated with the running of your vehicle. Just understand that simply travelling to and from your usual place of work are not considered work related travel expenses.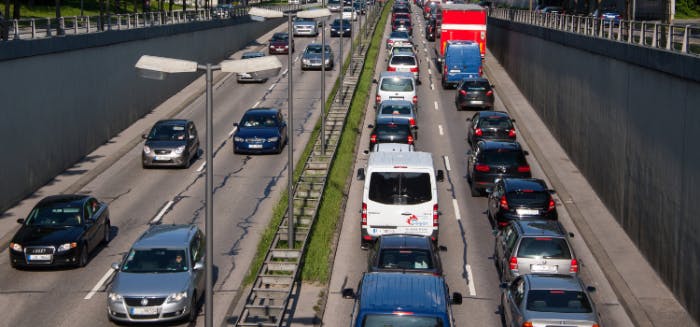 Tip 4 – Don't forget about charity donations 
Have you been a do-gooder this financial year and made any charitable donations for things such as a cure for cancer marathon run, P&C events or to the WWF? All of these donations may be eligible to be claimed as tax deductions. Just make sure the business has a Deductible Gift Receipt (DGR) status, the donations were greater than $2 of value and you were issued with a tax-deductible receipt.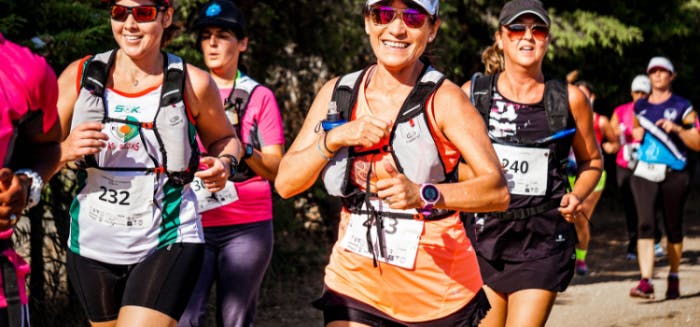 Tip 5 – Use a tax agent  
Preparing and filing your own taxes may make you feel like a strong, independent and powerful adult living your best adulting life, however there is no shame in using a tax agent, especially if it means you may receive a larger refund due to them being experts in their field. The cherry on top is that their fee is fully tax deductible.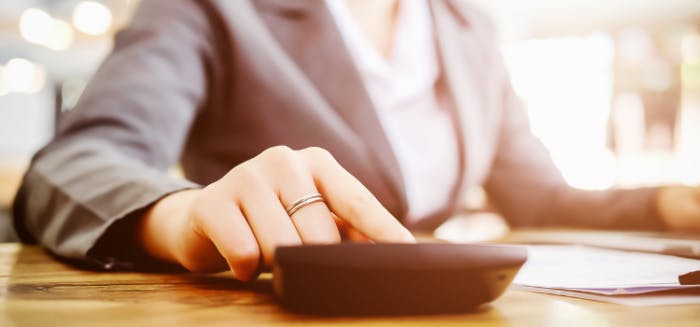 For more Savvy tips, click here.