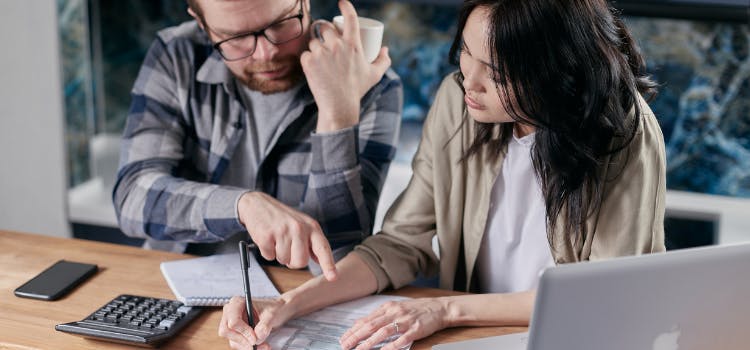 Who can request a credit check for you?
Last updated: 29 October 2022
Did you ever see a credit check under your name and wondered, did I even allow for this?
Sometimes it is challenging to know who can request a credit check for you. As consumers, being aware of who has the right to run a hard enquiry and who has the right to run a soft enquiry can help you take control of your credit life.
The Fair Credit Reporting Act (FCRA) has strict rules on who can check your credit under which circumstances. The law states that businesses can only check your credit without written permission if they have a specific and legitimate reason.
Each company may have a different policy around the type of information they require from their customers.
To avoid any hard enquiries which could lower your credit score, here is a list of businesses that might want to request a credit check.
Banks (i.e. for a credit card or loan applications)
Buy Now and Pay Later services
Utility companies
Vehicle hire services
Phone providers for plans and new phone purchases
Employers
Landlords
Insurance companies
Remember, these checks are conducted by organisations to understand your credit worthiness. Maintaining a healthy credit score will increase your chances of accessing these products and services.
For more information, check out Who Can Help You Build Your Credit Score Back and 3 Ways To Use Financial Goals To Improve Your Credit Score.