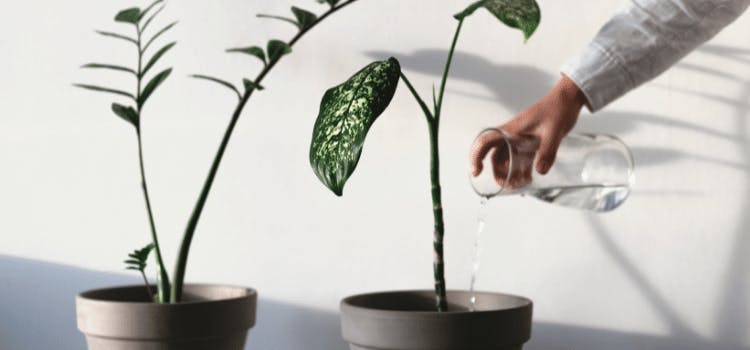 Who can help you build your credit score back today?
Last updated: 30 July 2022
While there isn't a quick way to build your credit score back, there are businesses that you should keep good relationships with in order to improve your credit score.
Your credit card provider. Rather than overextending yourself with many different credit cards, focusing on the few that you have and setting up automatic repayments are good tips. Remember that payments that are over 14 days late may be listed on your credit file for 2 years as part of your "repayment history information."
Your loan provider. If you are under a mortgage, car loan, or personal loan, paying back on time will help lift your credit score. When making agreements with loan providers, setting realistic expectations on the repayment frequency and rates is very important.
Your electricity & telecommunications provider. Keeping a calendar to flag your monthly bill dates will keep you on track with your payments.
It is all about demonstrating that you are a reliable, financially organised and predictable person with good repayment habits. To see the 5 habits of people with good credit scores, click here.
What won't help you to improve your credit score?
Your job. Employment-related updates like finding a new job, receiving a raise, bonus or promotion will not help increase your credit score.
Your investments & assets. A credit is a measurement to reflect how well you manage debt, rather than the assets you currently own. For example, it does not take into account how much you build up in savings.
Having a 30% "Credit Utilisation." Unlike the American system, keeping a ratio of your credit card debt to your credit card limit does not help lift your credit score. On your credit file, while your credit card limit is listed, your balance is not included.
To keep track of your score, download the Credit Savvy App on your phone.