Welcome to the new look Credit Savvy
Last updated: 18 January 2018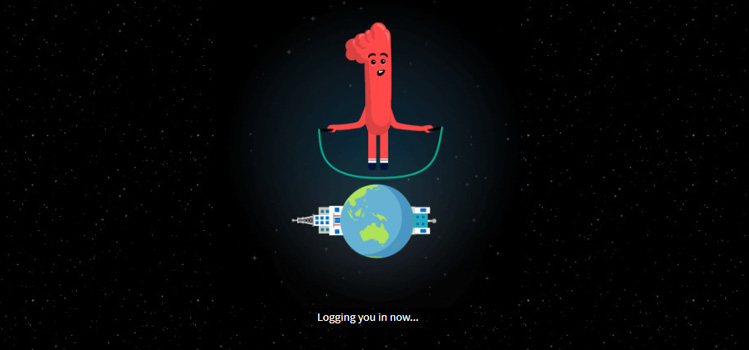 Credit Savvy launched back in March 2015 with the mission to help Australians access and understand their credit scores and learn about credit in general. Since then, more than 350,000 of you have joined us and we couldn't be happier!
Now, approaching our 3rd birthday, with Comprehensive Credit Reporting rolling out through the year and with the knowledge and experience we've gained, we knew it was time to update your Credit Savvy experience.
We've kept all the features you love and added a few more (and with even more to come!), plus we've redesigned almost everything top to bottom.
One of the biggest changes you'll notice is that we've arranged everything into 3 main areas:
Track – This is where your score lives along with your credit report summary, score history and how your score compares with others.
Learn – All the resources to help you understand your score and how it's pulled together, plus calculators and our team's tips and tricks to get you savvy!
Compare – In the market for a new credit card, home loan, personal or car loan? Check out our compare section! You can tell us what you're interested in and we'll help narrow down your search.
We've also made it easier to keep track of your notifications in our notifications centre on the top menu. Here you'll see alerts for your monthly score update, any new information that has hit your credit file and important news, competitions, and announcements. Then in your account settings, you can manage your email alerts and update your preferences and personal information.
There's more to come, so keep checking back and in the meantime, please let us know what you think and what you would like to see on Credit Savvy.