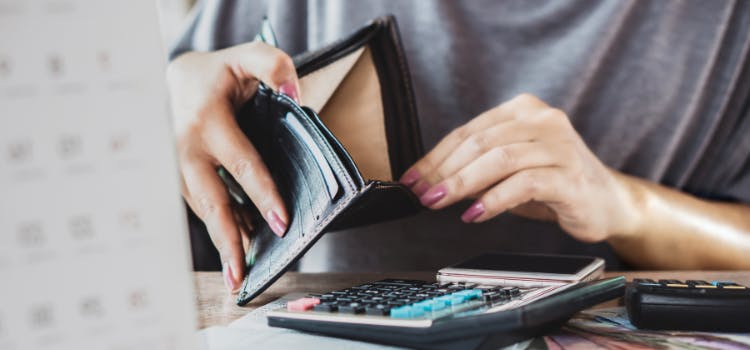 Today's interest rate update – inflation nightmare comes back
Last updated: 07 November 2023
Key points
Interest rate hikes resume
Inflation rose in the month of September
Stay on top of your financial wellbeing – check your credit score
Interest rate nightmare comes back
After four consecutive months holding interest rates steady, the Reserve Bank of Australia (RBA) has increased the nation's official interest rate by 0.25%.
While this may be unfortunate news for some, it did not land as a surprise. Minutes from a previous RBA meeting indicated that "the board has a low tolerance for a slower return of inflation to target than currently expected."
Inflation continues to pressure household budgets
The headline inflation rate stands at 5.4% for the year to September. This is higher than a recent RBA forecast. For the month of September alone, headline inflation was 5.6% higher than a year earlier, accelerating from 4.9% in July and 5.2% in August, demonstrating that the inflation battle is ongoing.
The most significant price rises for the quarter were fuel (+7.2%), rent (+2.2%) and electricity (+4.2%).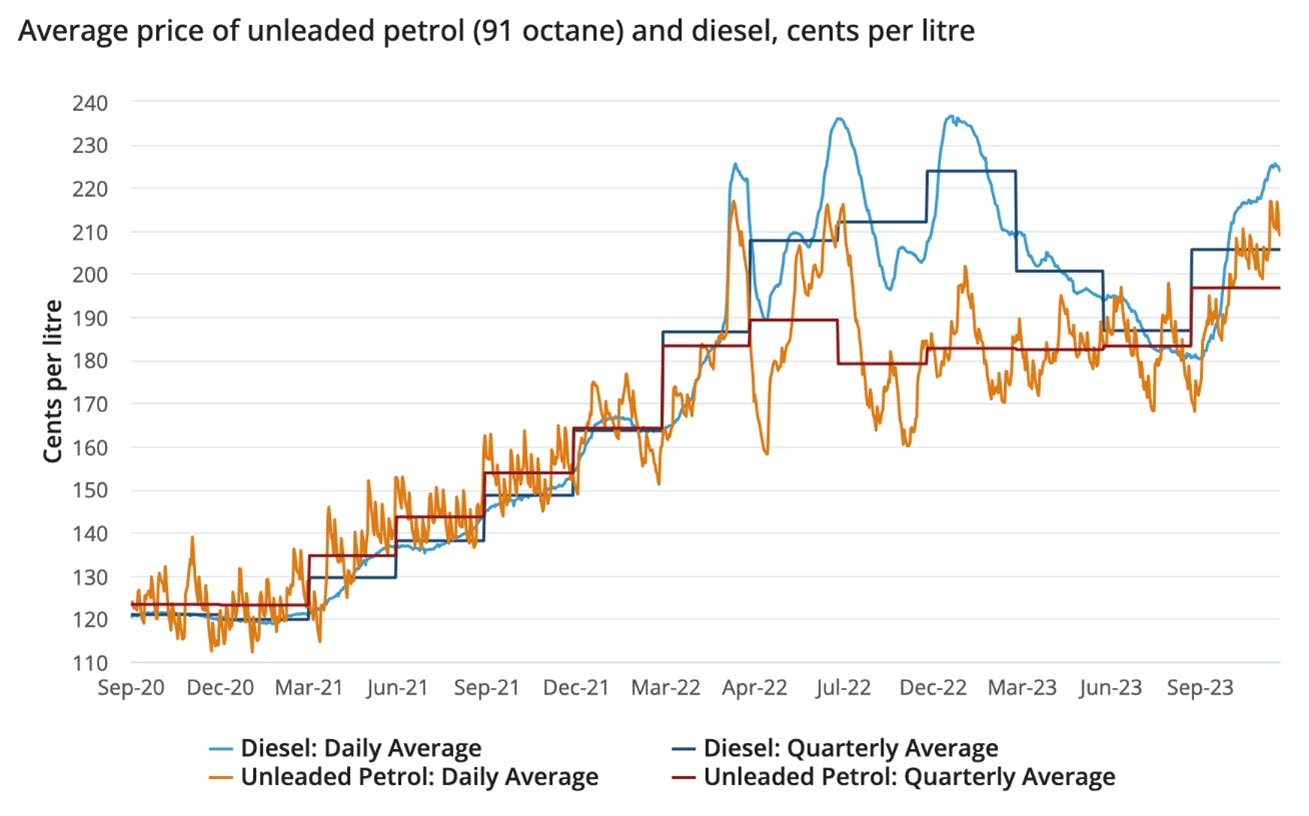 Rental prices are seeing the largest annual rise since 2009 which reflects low vacancy rates, particularly in the capital cities. To assist renters, the maximum available rate for Commonwealth Rent Assistance (CRA) increased by 15% on the 20th of September.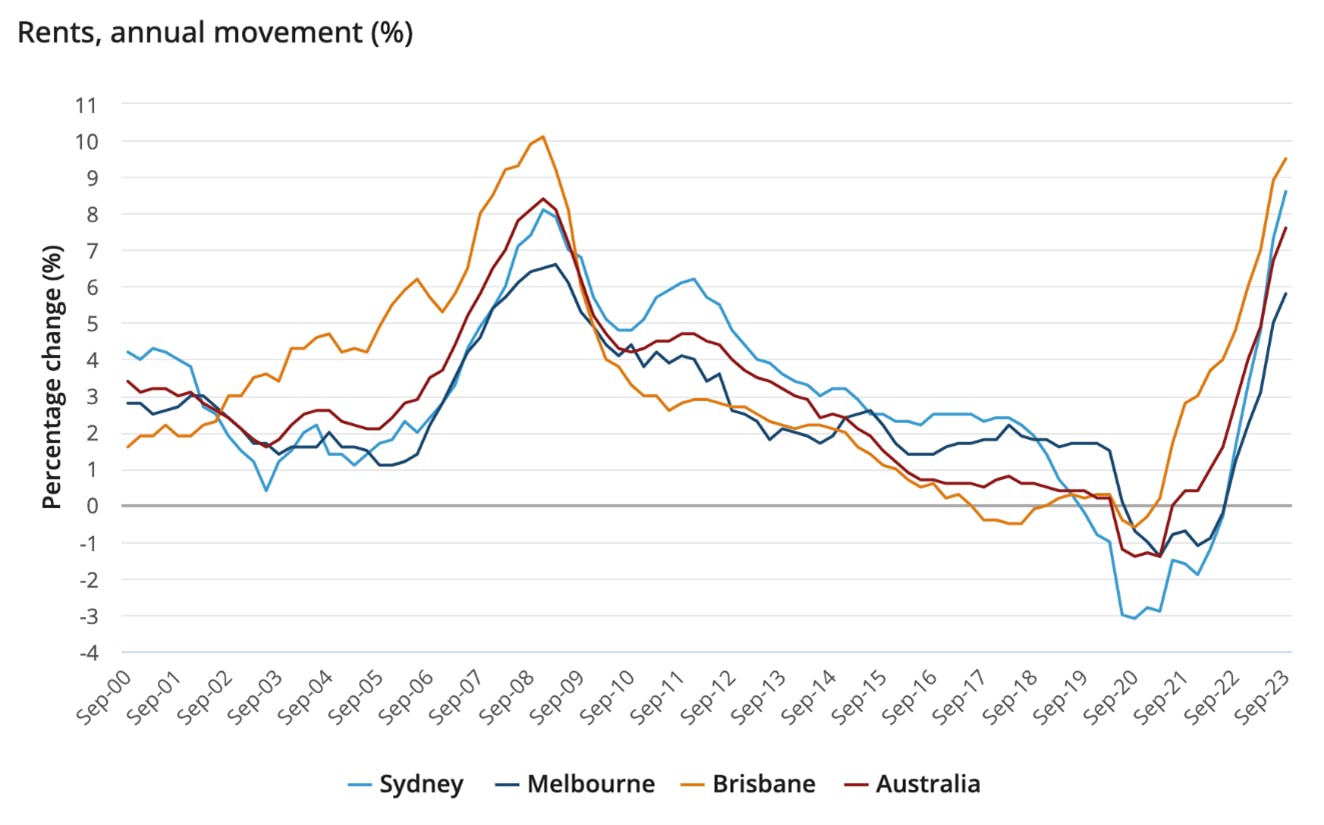 Prices have fallen for some goods and services. Annual food price inflation eased to 4.8% in September from 7.5% in June, while travel-related inflation eased to 6.8% in September from 12.2% in June.
What does this have to do with my credit score?
Future interest rates are hard to predict and the cost of living remains high. If you can't meet rising repayments, it could impact your credit score.
We want to stand by you and support you during times of uncertainty. Did you know that you can complete your Financial Wellbeing checkup with Credit Savvy? If you are a customer of the Commonwealth Bank of Australia (CBA) experiencing financial difficulty, you can choose to contact CBA's Financial Support Hub.