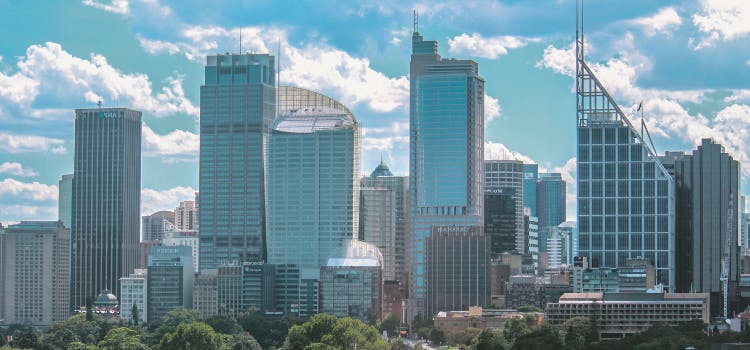 The third consecutive pause in interest rates
Last updated: 05 September 2023
Key points 
RBA holds official interest rates at 4.10% 
Inflation has decreased to 4.9% 
Check your credit score to monitor your financial wellbeing 
Interest rate pause continues  
After increasing interest rates by 4% leading into winter, the Reserve Bank of Australia (RBA) has marked the start of spring by holding interest rates steady for a third consecutive month.  
This latest decision by the RBA keeps the official Cash Rate on hold at 4.10% and brings further stability and some relief for Australians who are feeling mortgage stress. 
Inflation falling while the economy remains strong 
The latest 'flash' inflation data in July showed that annual inflation has fallen to 4.9%, a steeper decline than many expected. The relief in inflation is the key factor for the pause in interest rate hikes although inflation remains above the RBA's target range of 2-3% p.a. 
Overall, the economy is holding up strong enough for the RBA to remain on edge about future interest rate movements. The unemployment rate has increased but still remains very low at 3.7% which indicates a well performing economy that could keep inflation high for an extended period of time. 
How does this impact your credit score? 
While interest rates are holding steady, the cost of living remains high and it pays to be savvy about your finances. If you can't meet rising repayments, it could impact your credit score. You can complete a Financial Wellbeing Checkup with Credit Savvy to get yourself into shape.