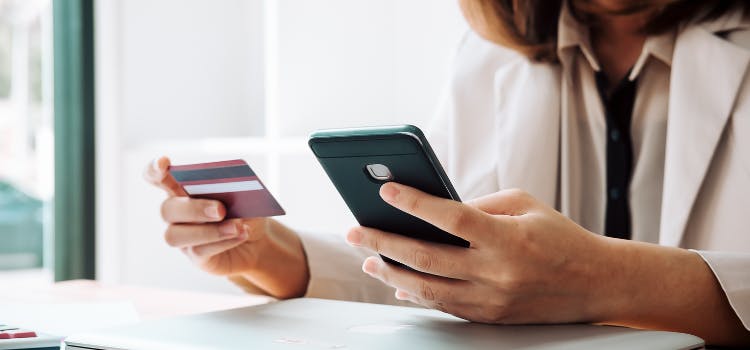 The Buy Now, Pay Later Industry to Be Regulated Like Credit Products
Last updated: 18 July 2023
The Federal Government has announced that the 'buy now, pay later' (BNPL) industry will be regulated under the Credit Act, to protect consumers against financial abuse by these lending schemes.
What is 'buy now, pay later'?
BNPL is a modern take on your lay-by service. The main difference is that a customer can take the product back home and pay off the purchase over an agreed period of time. Its initial use was for stock-standard purchases such as clothing but BNPL has recently expanded to groceries, medical and vet bills.
In concept, BNPL can seem like a relatively low-risk form of gaining a boost in money , however, due to its ease of access and minimal questions asked about the individual's ability to make repayments, this can lead to customers accumulating debt . Missed repayments incur a late payment fee, which can add up quickly over time, spiralling customers into a cycle of debt.
So, what's changing and why is it being introduced?
Financial Services Minister Stephen Jones delivered a speech announcing that BNPL services such as Afterpay and Klarna would be treated similar to credit products, with providers required to have a credit licence, financial hardship arrangements and minimum standards of conduct.
Mr Jones advised BNPL being unregulated showed evidence that this is causing financial harm to consumers; disproportionately to women, First Nation communities and low-income earners. Additionally, consumers are opening multiple BNPL accounts, leading to further debt.
The regulation intends to ensure these consumers and communities are aware of the impact of BNPL products and remain protected against financial harm whilst also ensuring the stability of the BNPL industry.
What is the impact ?
Consumers will be assessed on whether a BNPL service is suitable for their needs and if they are able to afford the repayments, similar to a loan application . BNPL providers will not be able to raise spending limits without explicit permission from the account holder. There will also be financial hardship provisions alongside better complaint processes and caps for fees charged for missed repayments.
When will these changes happen?
The legislative changes are expected to be enforced by the end of 2023. We expect further information to be released over the course of the year.