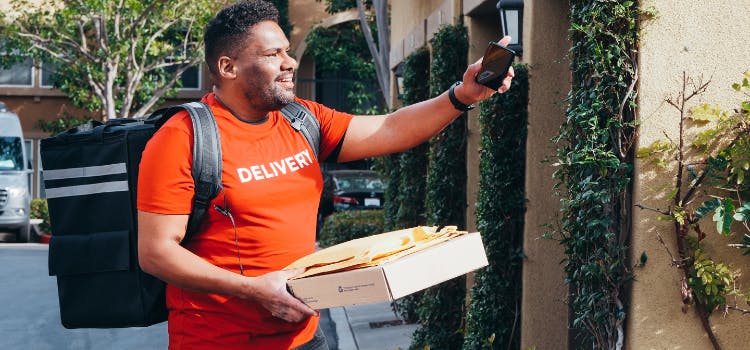 Should You Start Your Side Hustle?
Last updated: 13 March 2023
Did you know that 48% of Australians either have or are planning to start a side hustle (ABS)?
Among all employed people, the number of individuals with multiple jobs registered has risen by 8% (ABS). This equates to approximately 900,000 Australians.
In the 1930s, a person's side gig looked like selling the newspaper or shovelling snow. In the 1950s, the popularity of busking increased. The practice of working in multiple jobs has been common throughout history during times of economic hardship.
It's not desirable for most of us to sacrifice the enjoyable parts of life, like holidays and entertainment. While the types of side hustles might change with technology, the motivation for it remains the same – higher uncertainty and rising living costs.
If you are interested in starting a side gig, you don't have to be creative to turn your hobby into another stream of income.
Here are Australia's top trending side hustles.
1. Deliver takeaway food orders with just your bicycle using food delivery apps
2. Rent out your car when you are not using it
3. Start a YouTube channel; it might take a while for you to pick up followers, but with time and commitment, it can be a fun way to earn extra funds through advertising
4. Tutoring
5. Completing online surveys
6. Drop shipping: some popular sites are Shopify, Amazon and eBay
7. Dog walking: if you are an animal lover, this might be an exciting option for you
8. Freelance jobs: if you have a special skill, such as writing or animation creation, you can work as a freelancer even while on holiday