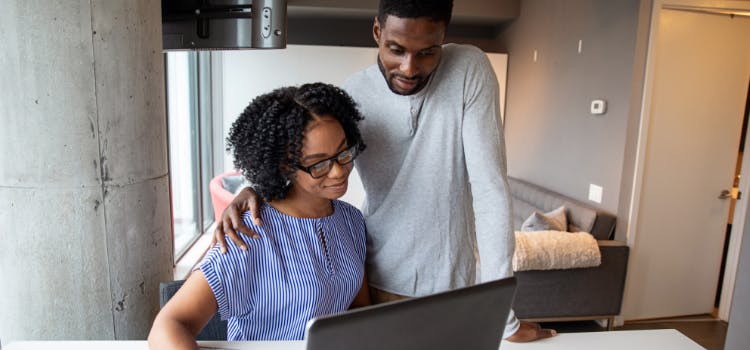 Rising prices, increased cost of living and product shortages: Why is this all happening?
Last updated: 27 July 2022
You may have been hearing all about rising petrol prices, the cost of living being at an all-time high, produce shortages and the constant rise of interest rates all over social media and the news. But what exactly do these changes mean for the everyday person?
Here are the key metric breakdowns from the CommBank Household Spending Intentions Index report for the month of June:  
Consumer spending rose by 0.9% for the month 
Travel spending intentions rose by 1.5% 
Australian consumer spending is 11.9% higher than the same time last year  
The increased price of petrol has driven a 6.7% increase in transport spend 
Interest rates are expected to continue to increase over the coming months  
CBA Chief Economist Stephen Halmarick shared that "Australian consumer spending remains higher than a year ago, as the economy recovers from the 2021 lockdowns." They further elaborated that "Interest rate-sensitive sectors of the economy are clearly starting to show the impact of recent Reserve Bank interest rate increases, with discretionary spending on entertainment, home buying and retail all declining on the month." 
This gain in June has been fuelled by the increased cost of goods and higher spending in the education, transport and household service sectors whilst a decline has been seen in entertainment, home buying and retail spending sectors. 
So, what exactly does this mean for the future? We can expect further interest rate increases throughout the remainder of 2022 that in turn is expected to see discretionary spending weaken for the remainder of the year. 
It may be worth looking at savvier spending habits for your future, assessing your current debts to consolidate/refinance loans and working at increasing your self-wealth through savings and term deposits.  
 Click here to read the full report by CommBank or view their video for more information.