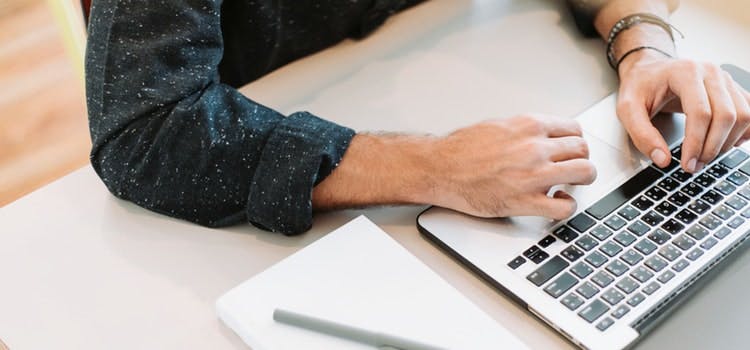 Placing a ban on your credit report
Last updated: 08 June 2022
Are you a victim of fraud or concerned that you might be? A credit report ban is a quick and effective way to minimise the risk that identity theft leads to fraudulent credit being taken out in your name.
Learn the key differences between requesting a credit report ban and using SavvyShield, Credit Savvy's in-app tool that protects your credit report from fraud.
What is a credit report ban?
A credit report ban temporarily freezes your file so credit checks can't be completed. During a ban, a Credit Reporting Body (CRB) won't use or disclose any of your information to a credit provider. In the event someone tries to apply for credit under your name, the application will be blocked.
You could have a credit report with more than one CRB so when placing or extending a ban, the CRB you initially submit this request to (Experian) will ask for your consent to share your ban request to the other two CRBs in Australia (illion and Equifax). This ensures access to your credit files is restricted during a ban and helps reduce the likelihood of further fraudulent use of credit.
Placing a ban on your credit report can be a tedious process. SavvyShield streamlines the process by giving Credit Savvy users the ability to turn on and control a ban from the App.
When should I consider placing a ban on my credit report?
Falling victim to identity fraud can happen as a result of a data breach or something as simple as losing a licence, wallet or device with sensitive information. If you think your identity has been stolen or is at risk of being stolen, a credit report ban helps protect you against fraudulent credit enquiries.
Of course, there are ways to help prevent identity theft in the first place, like using strong passwords, multi-factor authentication and regularly checking your statements for unexpected transactions.
How long does a credit report ban last?
With our partner CRB, Experian, a ban lasts for 21 days from the date the ban is placed. There's no limit to the number of times a ban is extended. It's also free to request a ban, extend it, or ask for it to be lifted before 21 days have lapsed.
During a manual ban, you can ask for a full copy of your credit report which also shows the dates the ban is in place for, but you can't digitally access your report or score, and neither can Credit Savvy. You would need to contact Experian directly for a status update.
However, if you use SavvyShield to place a ban, you can continue to monitor your credit report activity and receive alerts to suspicious activity.
Here are other ways manual credit bans differ from SavvyShield.
 Manual credit report ban
Provide documents to CRB for verification during a tedious process
Email or call your CRB to place, extend or lift a ban
You can't access your credit report or review activity during a ban
SavvyShield
Consent to the entire process via the Credit Savvy App
Make changes to the ban on your Experian Credit File within the App
Review your Experian credit report and receive alerts to suspicious activity via the App, even while a ban is on
Does a credit report ban affect my credit score?
Good news: placing a manual ban on your credit report or using SavvyShield doesn't impact your credit score. You will still be able to use your existing credit cards and repay existing loans as normal.
But remember that during a ban, if you were to apply for credit yourself, the credit provider won't be able to access your report or process your application without further information.
Check out the Credit Savvy help centre for more frequently asked questions.