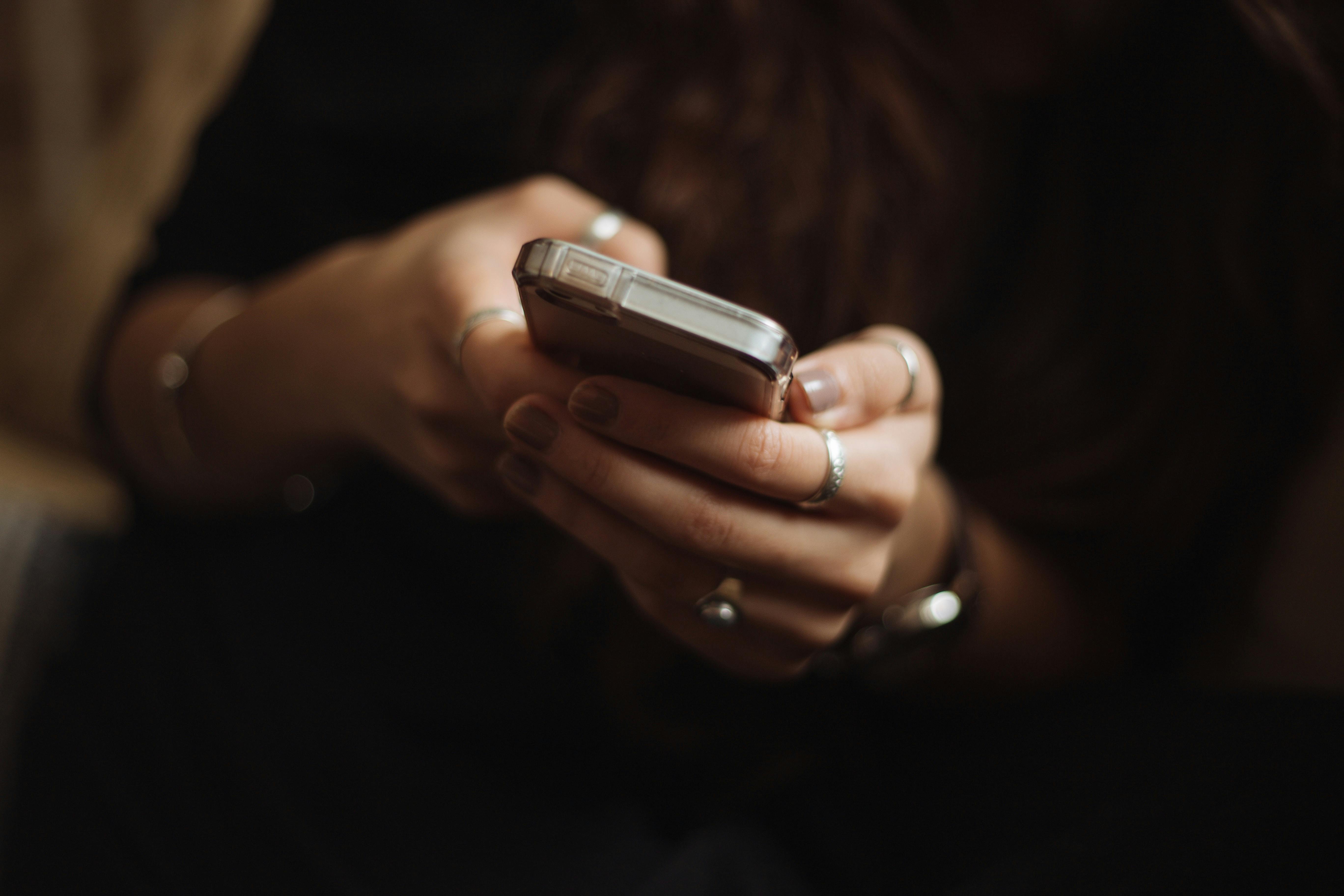 Extending the ban for 12 months. How can I do this?
Last updated: 12 October 2022
If you have requested a ban through SavvyShield and are still concerned about identity theft or fraud, you can request to extend your credit report ban for 12 months.
An extension can only be requested during your existing 21-day ban period after the 5th day of placing a ban. Extension can only be done for a fixed period of 12 months. It is advisable to make the ban extension request at least 5 days before the expiry of your initial credit report ban.
If you have an existing 12-month ban in place, you can only extend your ban further once the initial 12-month ban has expired.
How does the ban extension work with Experian?  
You can begin your ban request extension by using the SavvyShield feature in the Credit Savvy App. This ban request will be placed with Experian, our Credit Reporting Body (CRB) partner.
The confirmation will be received via:
The Credit Savvy App: the SavvyShield Status will display as "ON" and provide you with a new ban expiry date.
Email: Credit Savvy will confirm the extension via email with your new extended ban expiry date. For peace of mind, you will also receive a confirmation email from Experian.
How does the extension work with illion and Equifax?  
If you have initiated the ban extension request via the Credit Savvy App, Experian will pass your request to the other two major CRBs in Australia, illion and Equifax.
Both illion and Equifax typically action ban extension requests within 2 business days, however it may take longer due to increased demand. You will receive emails from both illion and Equifax which will confirm that your credit report is now blocked at all three major CRBs in Australia.
Please note that Equifax may request, via email, additional information, such as:
A police or cyber report reference number
Any other information which shows that you have been, or are likely to be, a victim of fraud (including identity fraud)
Please note that the Experian, illion and Equifax ban start dates and end dates may vary by a few days due to response times. Please keep the relevant confirmation emails on hand.
For more information on your ban extension request, below are the contact details for illion and Equifax.
illion – 13 23 33
Equifax – 13 83 32