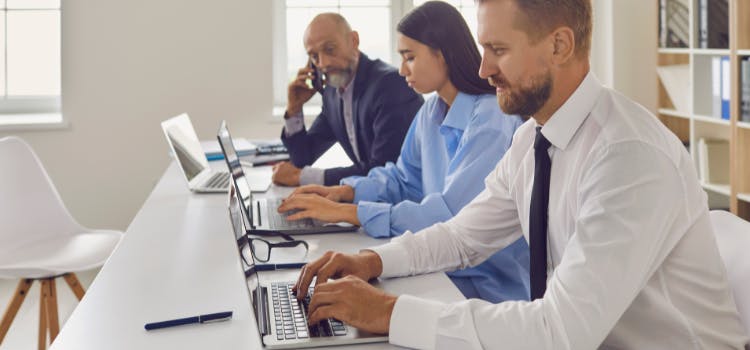 Credit Reports & Applying for Credit
Last updated: 24 June 2022
How do credit providers use credit scores and credit reports to assess credit applications?
A credit score and credit report provide insights into an individual's credit position. A credit score is generated from activity in your credit history such as the type of credit you have taken out, how regularly you apply for credit, your repayment history and any negative factors such as bankruptcies. Your credit report provides the details of this credit history including the name of credit providers, amount borrowed and the status of the accounts.
Credit providers need to comply with responsible lending practices. This means they need to assess your ability to repay the amount borrowed and verify your financial situation.
A credit provider generally reviews an individual's credit score and credit report as PART of the assessment of a credit application.  Your credit score and credit report are not the only criteria considered, for instance you may be asked for other financial records such as payslips, tax returns or bank statements, which may also be used to decide the outcome of your credit application.
Can any credit provider access my credit score and report?
A credit provider can only access your credit score and report for a few limited reasons, such as:
to assess your credit application with them
to enable them to collect any overdue payments for credit you have with them
to assess whether to accept you as a guarantor for a credit application with them
From 1 July 2022, financial hardship information will be displayed in your credit report, although it will not be used to calculate your credit score. If you have financial hardship arrangements, these will not be shown on your credit report if a credit provider is asking for a copy of it in order to collect overdue payments. In addition, a credit provider cannot cancel your credit card limit simply because there is financial hardship information in your credit report.
Got more questions?
Check out our help page and FAQ's
You can check your credit score and credit report for free with Credit Savvy.
Download the app or jump into our web portal.