What is peer-to-peer lending?
Last updated: 18 January 2018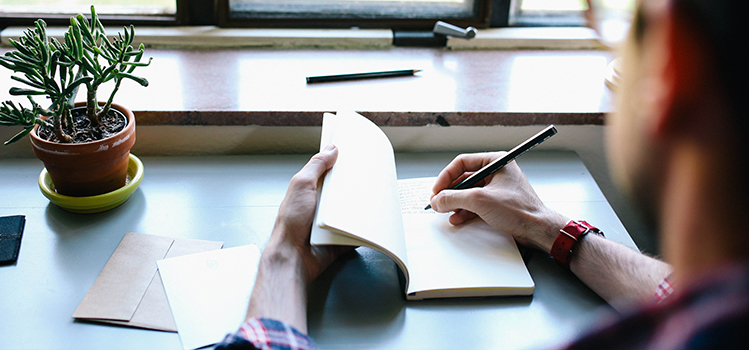 Many personal loan providers use so-called "risk-based pricing". The less risky they think you are, the lower the interest rate and fees they might offer you. On the other hand, higher rates and fees may be offered to people they perceive as higher risk.
As a borrower, one of the challenges is knowing up-front how you are viewed and what your rate is going to be. For many products, you will only find out that information after you have applied for the loan. More recently, this information is becoming more transparent in Australia, especially with the recent introduction of peer-to-peer (P2P) lending.
Peer-to-peer lenders generally use your credit score as part of their assessment process and are up-front about what their rates and fees are for borrowers with a good, average or not so good credit score.
These peer-to-peer lenders, such as RateSetter, SocietyOne and MoneyPlace, use web-based software platforms to connect people who want to borrow money, with people who want to lend or invest money. The technology allows the parties to come together anonymously, assess the credit risk, work out the interest rate, fees and payment schedule, and then facilitate the lending and repayments.
The technology cuts out the traditional infrastructure and legacy operations of a traditional bank, allowing these lenders to be competitive whilst also offering something to people looking to lend or invest.
To compare more personal loans from peer-to-peer providers, head to Credit Savvy's personal loan comparison service to see the deals.