Travel credit cards
Last updated: 18 January 2018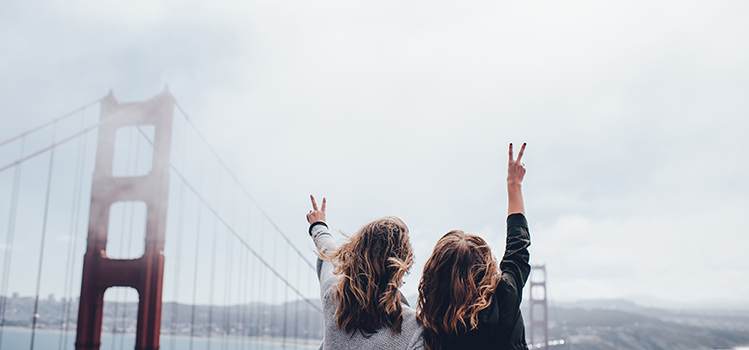 With your next holiday around the corner, you've probably got a checklist of things to do before it's time to jetset around the world. If you've ever been stung by credit card fees from your last overseas trip, or heard tales of painful money exchange processes, you're in luck. The Credit Savvy team have created a list of handy travel credit cards and travel cards worth looking into before your next getaway: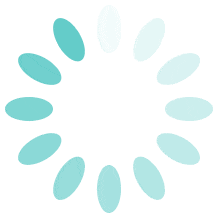 As always, remember to do your homework and only apply if you need credit and the product is suitable for your needs. Each travel credit card will come with its own set of conditions and fees, so it's important to read through the policy before going further!
To compare more credit cards, head to our credit card comparison service.
Advertiser Disclosure
This is an information service only and any information displayed is not to be taken as a recommendation for you to take out a particular product. Where Credit Savvy displays credit products that you may be eligible for, this means that the lender has indicated that applicants must at a minimum meet this credit score as part of the product criteria. Credit Savvy does not take into account your objectives, financial situation or needs when displaying any products on its website.
Products shown are only a selection and not representative of all products in the market. All loan product applications are subject to the provider's credit criteria, approval and terms and conditions. Conditions, fees and charges may apply. Interest rates are subject to change and some products may have lower introductory rates which revert to higher rates after a set period of time. You should consider your own objectives, financial situation and needs, along with the product's terms and conditions, before making a decision to apply for a product. Once you click on a link or apply for a certain product you will be dealing with the provider and not us. We do not accept any liability in respect of any product from any provider.
The 'Sponsored Featured Product' is a paid promotional placement. Credit Savvy receives payment for displaying the products on its website. The display or order of products (including any 'Sponsored Featured Product') is not an indication of product ranking or suitability. Commercial arrangements we enter into with providers (including any payments we receive from them for displaying their products) and other factors may influence which products we display and in what order.
Credit Savvy endeavours to provide accurate information and no responsibility is taken for errors or oversights. The results from any calculations, such as indicative monthly repayments, are estimates only and should be used for general information purposes.