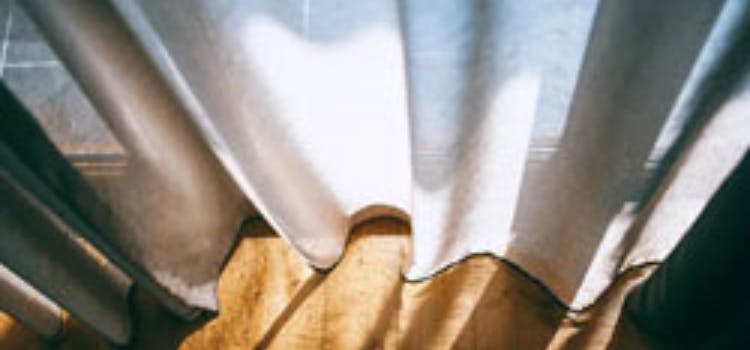 Is it time to refinance your home loan?
Last updated: 30 January 2021
If it's been a while since you last reviewed your mortgage, now would be a great time to do a home loan health check! Refinancing your home loan can help you save money and take advantage of new or additional features on your loan.
So…when is a good time to refinance? We've listed a few signs below:
Your interest rate isn't competitive any more
Your circumstances have changed (e.g. you've had a child or changed jobs)
You want extra features in your loan such as an offset account or redraw facility
Your fixed rate term is coming to an end
You want to renovate or upgrade your home
You want to consolidate your debts
Let's say you currently have a $400,000 home loan and an interest rate of 5% p.a. over a 30 year term. There are heaps of special offers in the market right now and interest rates less than 4% p.a. are very common.
If you refinanced to a rate of 3.74% p.a., your repayments would decrease from $2,147 to $1,850. That's a difference of $297 a month or $3,564 a year! You could use those extra savings to pay down your mortgage, take a holiday or buy a new car.
Don't forget that there can be costs associated with refinancing your mortgage, so make sure that these costs don't outweigh the benefits.
Borrowing costs
When you take out a new loan, your lender may charge some upfront fees such as an application fee, valuation fee, settlement fee etc. You may also need to pay mortgage registration fees to the State Titles Office.
Lender's mortgage insurance (LMI)
If your new loan is more than 80% of your home's value, you may need to pay lender's mortgage insurance to the lender. This protects the lender in the case that you can't meet your home loan repayments.
Break costs
If you're currently paying a fixed interest rate, you may need to pay your lender a break cost for exiting your mortgage during the fixed rate period.
Early exit fees
If you took out your current loan before 1 July 2011, you may need to pay an early exit fee or deferred establishment fee to your lender.
Before you start applying for a new home loan, it's always a good idea to get in touch with your current lender and ask for a lower rate. If you've done your research and know what else is out there, you may be able to get yourself a better deal without needing to change lenders.