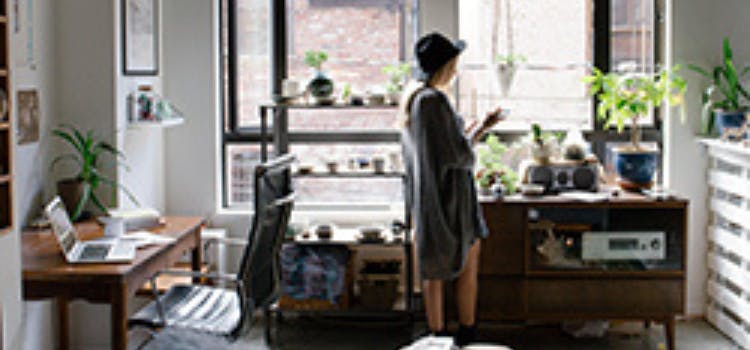 Choosing a personal loan
Last updated: 18 January 2021
Applying for a personal loan is a significant financial decision, so you should take your time and research which personal loan is the right fit for your circumstances. Make sure you are loan ready.
Consider what type of lender you want to borrow from, how much you can afford to borrow, whether you are going to secure the loan with an asset, the type of interest rate charged, and the fees that may be applicable.
Before you apply for a personal loan, check your credit score and credit report to determine the likelihood that your application will be successful. Ensure your credit report is accurate and up to date, giving you the best chance that your application is approved.
Before signing a credit contract, always read the entire document carefully and check all the details and fine print so you are not caught out by unforeseen costs.