Choosing a credit card
Last updated: 18 January 2018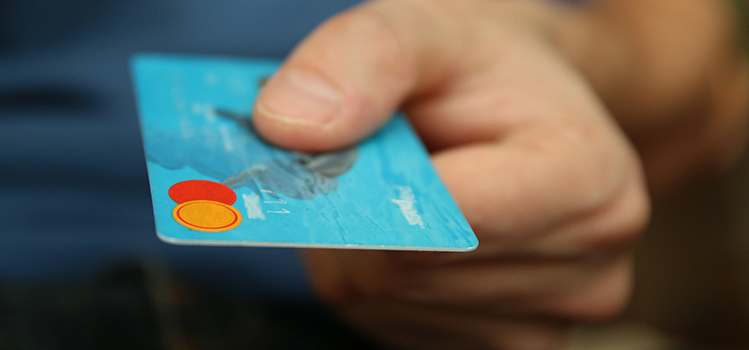 It's savvy to think about how you plan to use your credit card and your ability to repay your closing balance each month as part of choosing a new card. The main categories are:
Low rate credit card
Credit cards with a low purchase interest rate may be suitable for people who are unable or do not wish to pay off their credit card in full each month. They may also be suitable for people who have an outstanding balance on a high rate credit card and wish to switch to something more affordable.
People who regularly carry an outstanding balance, may consider a low rate credit card as a way to help minimise interest charges.
No annual fee credit card
People who intend to use a credit card just for emergency purchases, may like to consider one with no annual fee. A back-up credit card with no annual fee can provide peace of mind that credit is there if needed but there won't be any fees for keeping the account open.
However, many credit cards with no annual fee do not have any interest free days, so purchases may attract interest from day one.
Rewards credit card
Big and frequent spenders who and are able to pay off their balance in full each month may benefit from a credit card with a rewards program attached.
Rewards credit cards allow people to earn points for every dollar spent on eligible purchases. The reward points can then be redeemed for goods, gift cards, cash back, travel etc.
Rewards credit cards usually come with an annual fee and/or a reward program fee. It is important to note that people who do not spend a lot on their credit card each year, may find that the benefits they get from earning points may be outweighed by the cost of these fees.
Many rewards credit cards also come with premium features such as a range of complimentary insurances, a concierge service, or preferred or elite membership levels to affiliated programs. Make sure you read the terms and conditions and relevant policies before using these features.
We have a range of credit cards featured on our site making it easy to compare a selection of different credit cards available in the market, click here to shop & compare credit cards.
Credit card key facts sheet
Since July 2012, credit providers must issue you a credit card key facts sheet when you apply for a credit card. If you do not receive a credit card key facts sheet, ask your credit provider to issue you one.
The credit card key facts sheet will detail common features of the credit card, making it easier to compare different credit cards from various credit providers.
The information contained in the credit card key facts sheet includes:
The product name
The minimum credit limit
The minimum repayments
The interest rate payable on purchases
The interest free period
The interest rate payable on cash advances
Any promotional interest rates
The interest rate payable on balance transfers and (if applicable) the number of months for which the rate is applicable
The annual fee
The late payment fee