Balance transfer credit cards
Last updated: 18 January 2018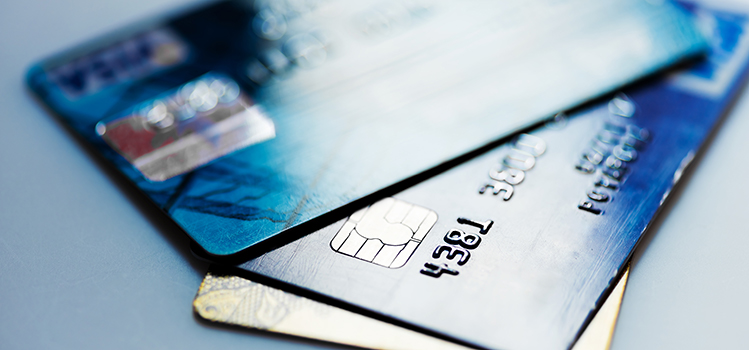 Looking at your credit card statement after racking up a hefty bill can be a bit alarming. If you can't or don't pay off your balance in full by the due date, you might have to pay interest on your debt and some credit cards carry interest rates up to 20% p.a.!
There are many options that can help you minimise the spending hangover. One option is to take advantage of a balance transfer offer. Let's go over the basics.
What is a balance transfer?
A balance transfer allows you to take the balance owing on an existing credit card and transfer it over to a new credit card.
What is the benefit?
A balance transfer offer comes with a special interest rate that lasts for a defined period of time. For example, a credit card provider might offer you 0% p.a. for 12 months on balances transferred.
What should I look out for?
Below are a few things you should watch out for when you're comparing balance transfer deals:
Minimum and maximum amounts that a credit provider will allow you to transfer
The rate that any unpaid balance will revert to once the special offer period has ended
Any upfront fees charged for transferring a balance
Try not to make any purchases on your new card as you won't be able to take advantage of interest free days
Read the fine print as many credit providers require that you transfer your balance from another credit provider
Don't apply for too many credit cards as each application can show up as an enquiry on your credit file and can impact your credit score
Check out our list of balance transfer offers below or head over to our credit card comparison service to see the latest deals.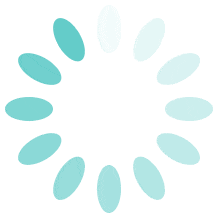 Advertiser Disclosure
This is an information service only and any information displayed is not to be taken as a recommendation for you to take out a particular product. Where Credit Savvy displays credit products that you may be eligible for, this means that the lender has indicated that applicants must at a minimum meet this credit score as part of the product criteria. Credit Savvy does not take into account your objectives, financial situation or needs when displaying any products on its website.
Products shown are only a selection and not representative of all products in the market. All loan product applications are subject to the provider's credit criteria, approval and terms and conditions. Conditions, fees and charges may apply. Interest rates are subject to change and some products may have lower introductory rates which revert to higher rates after a set period of time. You should consider your own objectives, financial situation and needs, along with the product's terms and conditions, before making a decision to apply for a product. Once you click on a link or apply for a certain product you will be dealing with the provider and not us. We do not accept any liability in respect of any product from any provider.
The 'Sponsored Featured Product' is a paid promotional placement. Credit Savvy receives payment for displaying the products on its website. The display or order of products (including any 'Sponsored Featured Product') is not an indication of product ranking or suitability. Commercial arrangements we enter into with providers (including any payments we receive from them for displaying their products) and other factors may influence which products we display and in what order.
Credit Savvy endeavours to provide accurate information and no responsibility is taken for errors or oversights. The results from any calculations, such as indicative monthly repayments, are estimates only and should be used for general information purposes.