Why you should monitor your credit
Last updated: 18 January 2018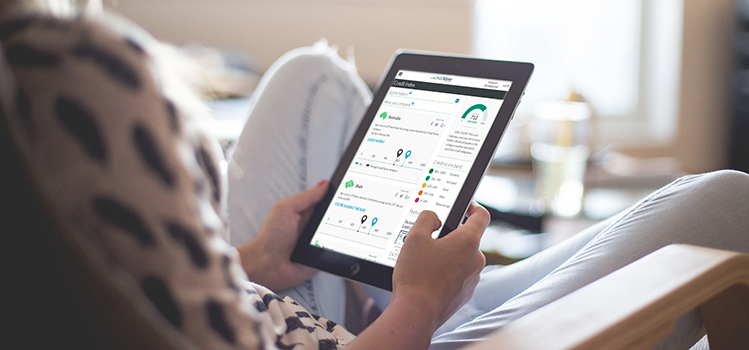 Your credit score and credit file information are good indicators of your credit worthiness and risk. It is important to know what information is contained in your credit file so you can assess the likelihood your application for credit will be successful or if you should take steps to improve your credit score before making any applications.
To maintain an accurate and up to date credit history, it is vital that you actively monitor your credit file for errors and fraudulent activity. When applying for credit, you don't want to be caught out by something incorrect in your credit file.
The Credit Savvy alert service notifies you whenever your credit file has changed. This can help you stay on top of your progress and guard against anything that shouldn't be on your file. Incorrect information can be caught and disputed giving you peace of mind.
Incorrect listings of credit enquiries, defaults, serious credit infringements, court judgements, and bankruptcies can negatively impact your credit score and prevent you from being approved for credit. If these listings are incorrect, you can go to your credit provider and have them removed at no cost.
If there are entries in your credit file that you have no knowledge of, it could be that someone has used your identity to try to obtain credit. If this is the case, contact the credit bureau, the credit provider, and the police so they can investigate the fraud and have your credit file corrected.