What is a credit report?
Last updated: 18 January 2018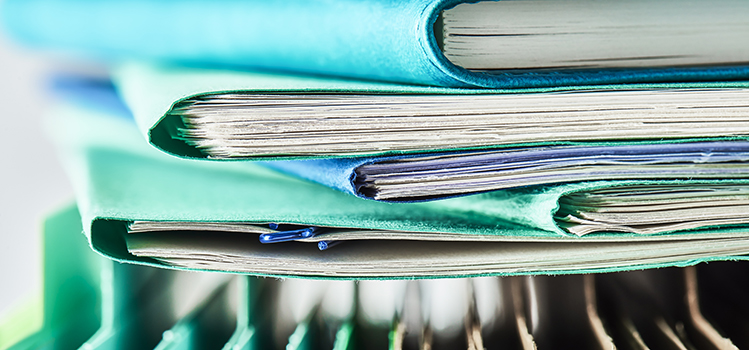 A credit report is an extract from your credit file and contains the information about your credit history.
The information collected may include the following:
Personal information – Your name, date of birth, gender, address, employer, and driver's licence number
Consumer credit information – Credit enquiries, late payments, defaults, and serious credit infringements
Publicly available information – Court judgements and bankruptcies
From March 2014, repayment history information – The dates your payments are due, whether you have made the payments, and the dates you make those payments
From March 2014, additional consumer credit information – The type of credit account, the date the account was opened and/or closed, the name of the credit provider, and the credit limit of the account
You are entitled to a free copy of your credit report from each credit bureau and there are several credit bureaus currently operating in Australia. You can find a list of them on ASIC's MoneySmart website here.
As each bureau maintains their own set of consumer credit information it is possible you will have a credit file with each bureau and that they may not be exactly the same because a credit provider may not send information to every bureau.
Credit reports, what information can be included in them and how they can be accessed and used are covered by the Privacy Act.
In March 2014, there were significant changes to the credit reporting system in Australia with changes to the Privacy Act 1988 which now allows for the inclusion of extra information about your credit history in your credit file. More information about these changes are covered in positive or comprehensive credit reporting (CCR).