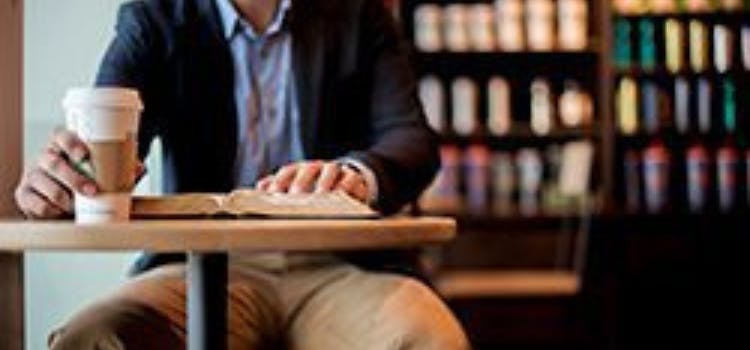 What if the information held on me is wrong?
Last updated: 18 January 2021
Information in your credit file can only be changed or removed if it is incorrect or out of date.
If the information in your credit file is wrong, contact your credit provider and/or the credit reporting bureau to have the mistake investigated and corrected.
Examples of errors in your credit file may include a misspelling of your name, the wrong address, or a credit listing is incorrect, misleading, or has been duplicated.
If neither the credit reporting bureau nor the credit provider can correct the listing, you can contact an independent dispute resolution scheme such as the Financial Ombudsman Service (FOS), the Credit & Investments Ombudsman (CIO), or the Telecommunications Industry Ombudsman (TIO).
Many credit repair companies claim to be able to remove information from your credit file, thus improving your credit history. This is an overstatement of their abilities, because in most cases, information can only be removed if proven incorrect. These companies often have complicated contracts and charge excessive fees for a service you can perform yourself for free.
Credit providers, credit bureaus, independent resolution schemes, and community legal services can all offer free help to have incorrect listings on your credit file removed.
Incorrect listings on your credit file can also alert you to instances of identity theft, where someone has stolen your identity to get credit.
The Credit Savvy alert service notifies you whenever your credit file has changed. This can help you guard against anything that shouldn't be on your file. Incorrect information can be caught and disputed giving you peace of mind.
If you believe someone has stolen your identity and obtained or attempted to obtain credit in your name, contact the credit bureau, your credit providers, and the police straight away to alert them of the fraud.
Next you might like to read about 'What is a credit reporting body or bureau?' and 'Why you should monitor your credit file'