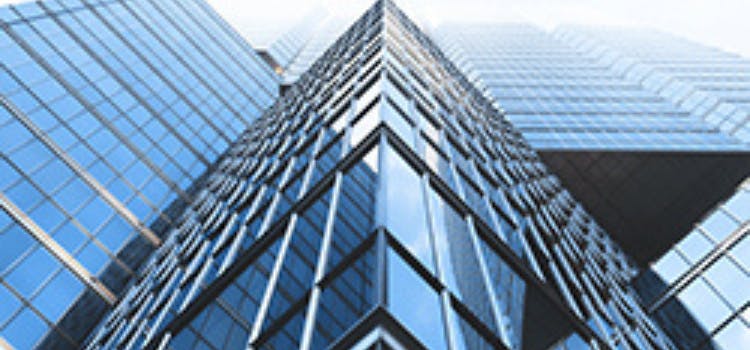 Credit bureaus – what are they, what do they do?
Last updated: 18 January 2021
A credit bureau or credit reporting body (CRB) is a credit reporting agency that collects, stores, uses and discloses personal and credit related information about individuals. The CRB collects this information from credit providers and publicly available sources.
The CRB processes this information to report on the credit worthiness of an individual. A CRB does not approve or deny credit. The decision to grant credit is at the discretion of the credit provider.
There are several credit reporting bodies currently operating in Australia. You can find a list of them on ASIC's MoneySmart website here.
Each CRB maintains their own set of consumer credit information so it is possible you will have a separate file with each bureau. Your credit file and credit score at each CRB may not be exactly the same because a credit provider may not send information to every CRB.