What are serious credit infringements?
Last updated: 18 January 2018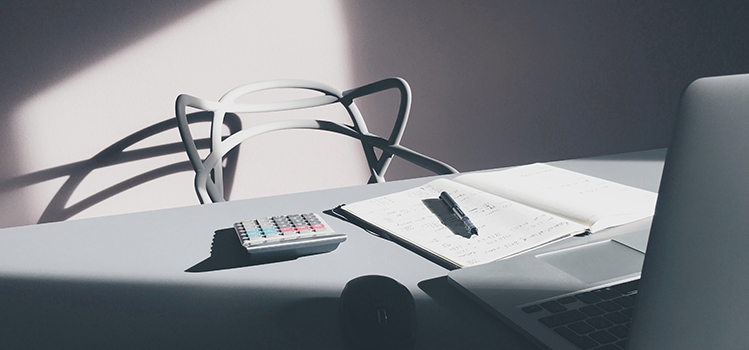 A serious credit infringement occurs where you have fraudulently obtained or attempted to obtain credit, or have stopped making payments and your credit provider was unable to get in contact with you for more than six months.
A serious credit infringement might occur if you have moved without paying your debt and have not updated your address details with your credit provider so they are unable to contact you.
A serious credit infringement is more serious than a default and will remain on your credit file for seven years.
Next you might like to read 'What are court judgements?'.