What are late payments?
Last updated: 18 January 2018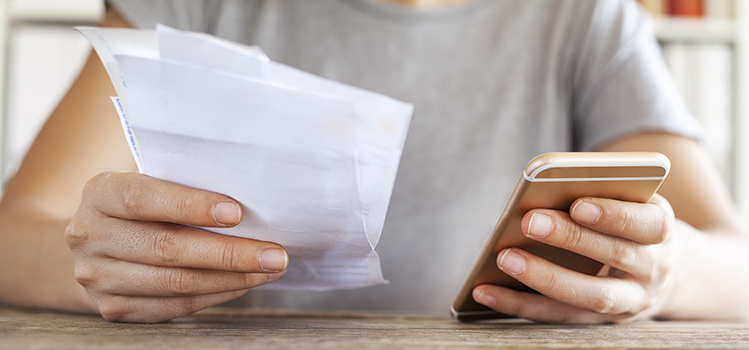 With Comprehensive Credit Reporting (CCR), credit providers are able to record a late or missed payment on your credit file when your payment is over 14 days late.
Only credit providers with an Australian credit licence can record late payments on your credit file. Late payments to telecommunications or utility providers are excluded.
A late payment is less serious than a default and an occasional late payment on your credit file will not have a significant impact.
Several occurrences or a pattern of late payments however, may be a sign of financial stress and may affect your risk profile and depending on the credit provider's lending criteria could limit your access to future credit.
To minimise the risk of late payments affecting your credit score, take proactive actions to ensure you pay your bills on time. Ask your service providers to email you your bills rather than post them in the mail, set up calendar reminders for upcoming due dates, and make use of mobile apps which allow you to track and pay your bills online.
Next you might like to read 'What are defaults?'.