What are defaults?
Last updated: 18 January 2018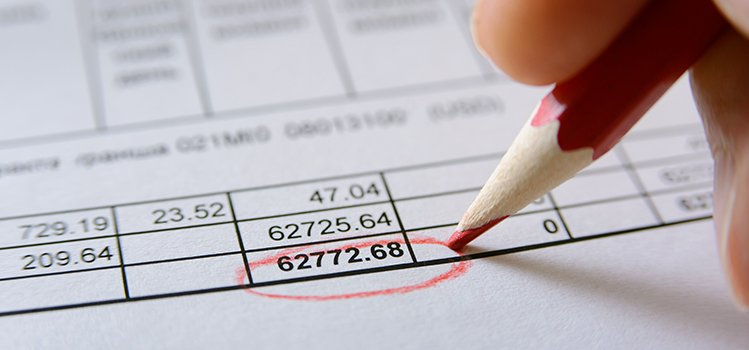 A default is recorded on your credit file if your payment of $150 or more is overdue by 60 days or more.
Your credit provider must send you written notice to recover the payment and written notice that it intends to list a default on your credit file before listing the default.
If you are in financial difficulty and are at risk of not making a payment, contact your credit provider as soon as possible and request hardship assistance.
If a default has been recorded and you have since repaid the amount in full, that payment will be noted on your credit file.
A default is kept on your credit file for five years, even after the amount has been repaid.
Next you might like to read 'What are late payments?' and 'What are court judgements?'.