What are credit enquiries?
Last updated: 18 January 2018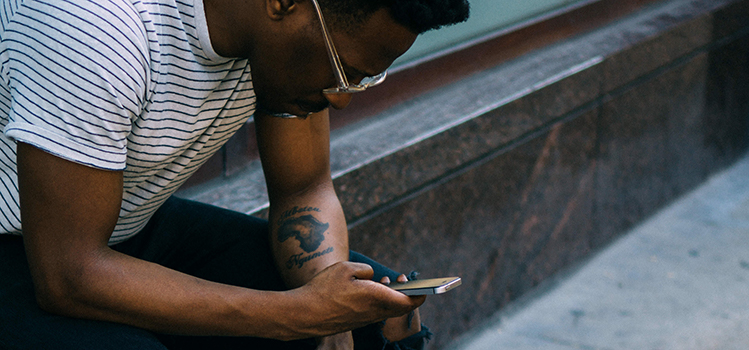 When you apply for a credit product, a credit enquiry is recorded on your credit file by the credit provider. These are recorded on your file for five years.
This can include any credit card, loan, or utilities applications you may make.
The enquiry is recorded on your file regardless of whether your application was approved or rejected. It details the name of the credit provider, the date of the application, and the amount of credit requested.
How enquiries can affect your score varies depending on the frequency and recentness of enquiries, the type of credit applied for and the provider of the credit.
Having a large number of credit enquiries on your file over a short period of time can make you appear less favourable to credit providers. On one hand, they may assume your past applications have been declined and to lend to you would be a high risk. On the other hand, they may assume your past applications have been approved and you may be less capable of making repayments on any new credit.
Before applying for credit, make sure you know your credit score and what information is on your credit file, and only apply for credit if and when you need it, to maximise the chances of being approved.
Next you might like to read 'What are late payments?' or 'What are defaults?'.