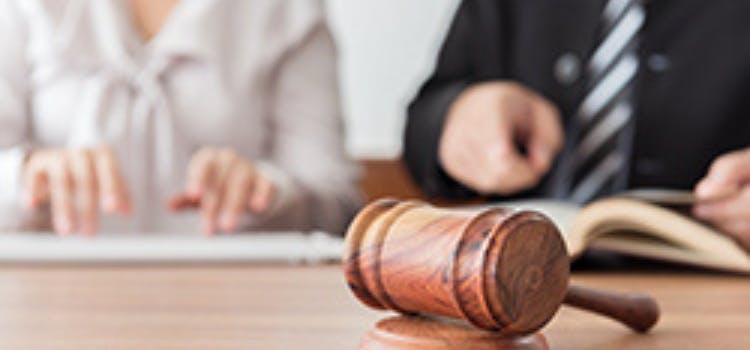 What are court judgements?
Last updated: 18 January 2021
A court judgement is a decision by the court that requires you to pay your credit provider what you owe them plus any fees, charges, and interest.
A court judgement on your credit file is an indication that you have high credit risk and shows that you were not able to repay your credit provider or come to an acceptable agreement without legal action.
The credit reporting bureau will source information about court judgements from public records. A court judgement will remain on your credit file for five years.
Next you might like to read 'What are bankruptcies?'.