Repayment history information and Comprehensive Credit Reporting (CCR)
Last updated: 05 February 2018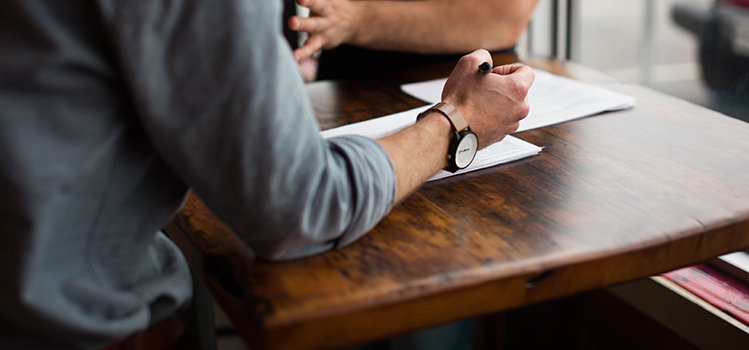 With Comprehensive Credit Reporting (CCR) in place, your repayment history for your credit accounts are included on your credit file.
Repayment history information includes:
Repayment history for credit accounts such as credit cards, home loans and personal loans
Whether you have made a payment or minimum payment required
Whether the repayment was made on time or not
Your repayment history is stored on your credit file for up to two years.
Only your repayment history from licenced credit providers who hold an Australian Credit Licence can be recorded. This includes banks, credit unions and other licensed credit providers but not telecommunication or utilities companies.
The inclusion of your repayment history and your account information means that a more complete picture of your credit profile can be held on your credit file. This can have both its advantages and disadvantages depending on your credit behaviour.
People demonstrating good credit-based behaviour (such as repaying debt on time) should see that reflected on their file and credit score. This will allow people to take greater control of how they can be perceived by potential lenders who are reviewing their credit file. It can also allow people to recover more quickly from adverse situations or to establish a credit history more quickly.
On the other side, missing or making late repayments can start to impact your credit score and file, especially if a pattern of missed repayments begins to appear. With CCR in effect, it is more important than ever to ensure bills are paid on time.
While only the four major banks are required to share CCR data, other credit providers will likely also share data to remain competitive.
This means that the additional information may not appear on your credit file if your credit provider is not yet sharing this information with credit reporting bodies.
You can contact your credit provider if you are unsure whether they have adopted Comprehensive Credit Reporting or if you want more information about their credit reporting practices.
Want to learn more about CCR and how it could affect you? Head over to the Learning Hub to get the latest information today.