What you should know about managing debt
Last updated: 18 January 2018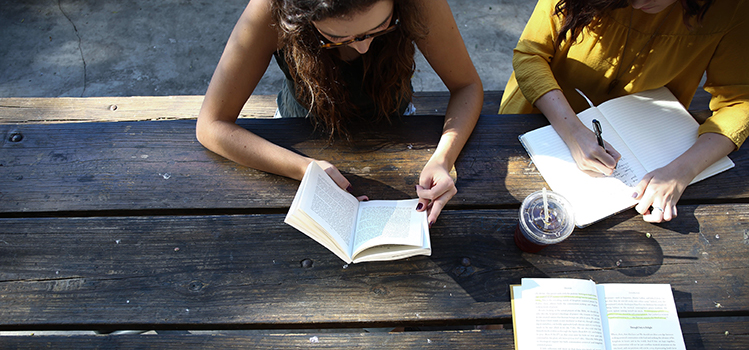 Repaying your loan
The first step to repaying your loan is to make all your repayments on time and in full. Failing to make your repayments could result in a default or late payment being listed on your credit file. This can negatively impact your credit score and affect your ability to get the best rates, or even access credit in the future.
Where possible, you should consider making extra repayments towards your loan. Paying more than the minimum amount required reduces the amount of interest you pay and enables you to repay your loan early. Remember to check with your credit provider if there are any penalties for repaying your loan early.
It might also be worth shopping around and looking for a cheaper loan. Switching to a loan with a lower interest rate, less fees or greater flexibility can help reduce your debt over time. Just make sure the cost of switching does not outweigh the benefits.
Problems with debt
Don't let your debt get out of control, take action.
If you are having trouble repaying your debts, you should not borrow more money. Instead, you should make an honest assessment of your financial position. It is important to know how much money you have coming in as income and going out as expenses. This will help you determine how much you can afford to repay on your loans while still being able to cover the essentials such as rent, food, utilities, transport etc. If you intend to apply for hardship with your credit provider, knowing this information will make the process easier.
If you are experiencing financial hardship, speak to your credit provider straight away. Your credit provider has hardship officers who will assess your case and offer assistance if your situation meets the requirements.
Your credit provider will consider a range of factors in assessing your financial hardship claim. They will look at how and when your financial situation changed, the type of credit they are providing you, whether you have received assistance in the past, and whether or not assistance will help your situation.
The type of assistance your credit provider will offer you will depend on your circumstances. They might temporarily reduce or pause your repayments, extend your loan term so your repayments are smaller, or consolidate your debts into one affordable and manageable loan.
If your credit provider rejects your application for hardship, they must specify the reasons. If you are not satisfied with the reasons or believe they are unfair, you can make a complaint to an external dispute resolution scheme.
Help with debt
If you are having issues managing your debts, you should consider speaking to a financial counsellor. Many communities and legal centres offer free, confidential, and independent financial counselling. A financial counsellor can help you evaluate your situation, discuss your options, and come up with a plan and budget. For more information about financial counselling call the National Debt Helpline or visit their website.
You can also receive free legal advice from many community legal centres and Legal Aid offices around Australia. They can provide you with free confidential legal advice, help at court, and dispute resolution services.
For more information about these services, check out Credit Savvy's Key Resources.