What does it mean if my score is based on limited credit file information?
Last updated: 18 January 2018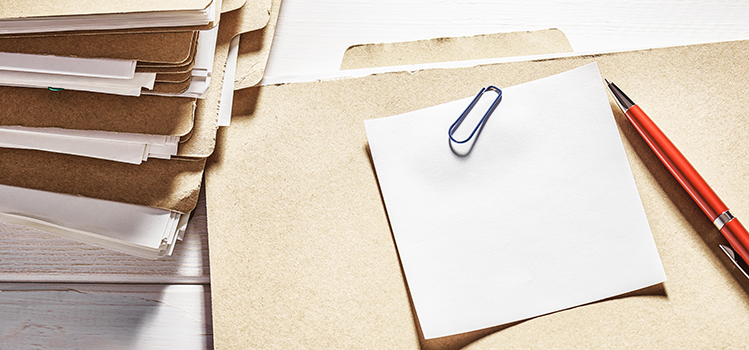 You may not have a full and current credit file if you have very little or no recent credit history, or if what is held on you by credit bureaus is under previous name or address details.
With our service, we are still able to provide you with an Experian credit score based on the verified information you have provided and the absence of 'negative' data (such as defaults or bankruptcies). Any future credit activity that subsequently occurs for you (such as applying for a credit product), will be collected against this credit file and your updated score will be shown on your dashboard.
Not having a full credit file doesn't necessarily mean your application for credit will automatically be rejected, as lenders usually use a range of considerations in assessing applications. It just puts greater emphasis on other aspects of your application such as your income. Your credit provider may grant you a small amount of credit to start with and gradually increase this amount as you build your credit history.
Credit scores, files, and reports are built around the premise that lenders want to see that individuals have experience in managing credit, so that they can effectively assess the level of risk involved.
As a result, the only way to build your credit history is through interaction with credit, by applying for and then managing, that credit. But of course credit is not suitable for everyone.
Demonstrating that you can effectively manage credit may help you to obtain credit in the future.
Interestingly, even high-wealth individuals can fall into this category or even have a low credit score. This is because credit files are based on credit activity and does not take into consideration personal assets or wealth.