How to fix an error on your credit report
Last updated: 02 February 2018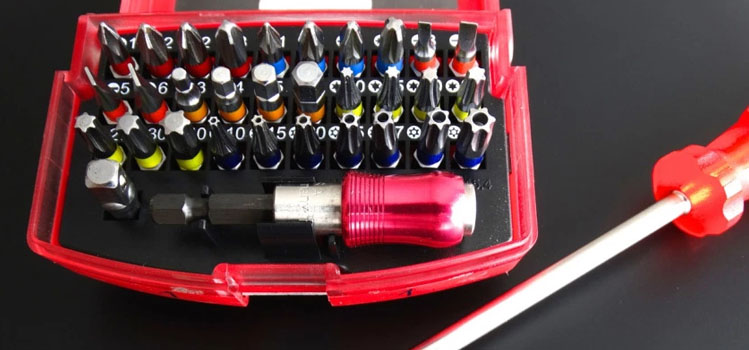 If you've found something incorrect or out of date on your credit report, it might be time for some DIY. We've compiled a number of steps you can take to help correct inaccurate information and take charge of your credit reputation (without paying someone else to fix it!).
What kind of errors might there be on my credit report?
Some examples of errors you might find on your credit report include a misspelling of your name, the wrong address, or a credit listing which is incorrect, misleading or a duplicate.
How can I go about correcting information on my credit report?
Contact the credit provider and/or credit reporting body first and ask them to investigate and correct the specific inaccuracy. Tell them why you believe the information is incorrect – if you are unsure, ask them to explain why the information is on your report. Consumer safeguards in Australia require credit providers and credit reporting bodies to look into and respond to your correction requests.
If you have documents that may be relevant in showing the information on your credit report is incorrect, it may be beneficial to provide this early on in your dealings with your credit provider or credit reporting body.
If you need a hand with your correction request, you can make an appointment with a community legal centre who can help you with the process.
If neither the credit reporting body nor the credit provider can correct the listing, you can contact an independent dispute resolution scheme called an Ombudsman service. Examples of these services include the Financial Ombudsman Service (FOS), the Credit and Investments Ombudsman Ltd (CIO), or the Telecommunications Industry Ombudsman (TIO). For more information about these services, check out our Key Resources page.
What about credit repair companies?
Credit repair companies claim to be able to remove information from your credit report. It is important to note that in most cases, information can only be removed if proven incorrect. These companies generally charge high fees for a service that you can perform yourself for free.
Identity theft and credit reports
Incorrect listings on your credit report can also alert you to identity theft, where someone has used your identity to apply for credit. If you believe someone has stolen your identity and attempted to obtain credit in your name, you should immediately contact the credit reporting body, the relevant credit provider and the police so the issue can be investigated.
One of the great benefits of being a Credit Savvy member is that our alert service notifies you whenever your Experian credit file changes, helping you guard against anything that shouldn't be on your file and giving you peace of mind.