How often should I check my credit score?
Last updated: 31 January 2018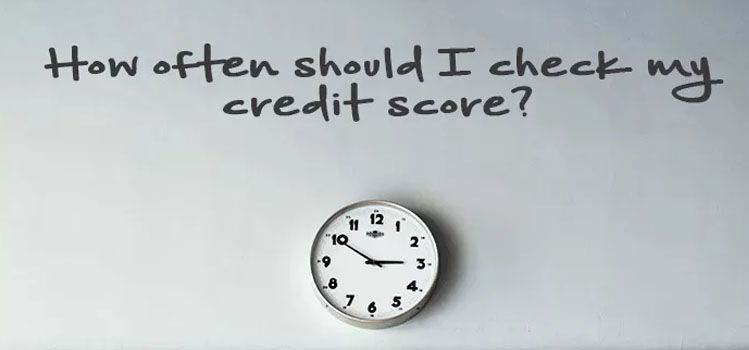 The Savvy Team love to hear from our members and get all sorts of questions asked, so we thought we would share some of the most commonly asked questions we get:
Q. HOW OFTEN SHOULD I CHECK MY CREDIT SCORE?
SHORT ANSWER:
Monthly! This will enable you to protect your credit reputation and know where you stand with your finances.
ALL THE NITTY GRITTY DETAILS:
Here at Credit Savvy, we send our members monthly credit updates and encourage them to log in and check their score. Even if you don't apply for credit or plan on applying any time soon, things may be added to or drop off your credit file and result in a change in your score.
Your credit score can change at any time and for a variety of reasons. One of these reasons could be that incorrect entries have appeared on your credit file. It may be a simple mistake made by the lender or credit reporting body, or if you know nothing about them, it could mean that your identity has been stolen. In this case, you should contact Experian and the credit provider – such as a lender, utility company or telecoms company, and you should do this as a priority.
If you are planning on applying for credit (say for a home or personal loan) it's a good idea to start looking into your credit report 3-6 months beforehand to make sure that everything is correct and in good shape before you apply – that way there are no surprises when you apply!