How are credit scores used?
Last updated: 18 January 2018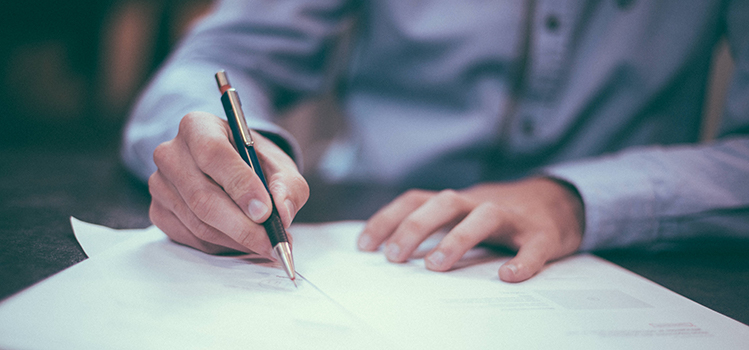 Credit providers use your credit score and your credit file, along with information in your application, to determine whether to offer you credit or accept you as a guarantor on someone else's credit application.
Consumers should be aware of their credit score and the information contained in their credit file. Your credit score and credit file demonstrate your credit worthiness and can be a good indication of whether or not your application for credit will be approved.
A good credit score can give you more bargaining power when negotiating the terms of your contract with your credit provider. You may be able to negotiate a lower interest rate or have some fees and charges waived.
Incorrect listings on your credit file can have an adverse impact on your ability to get credit. Actively monitoring your credit file will help minimise the chances that your application is rejected because of incorrect listings.
Next you might like to read 'How are credit scores calculated' and 'What is a credit report?'.