Credit file monitoring and alerts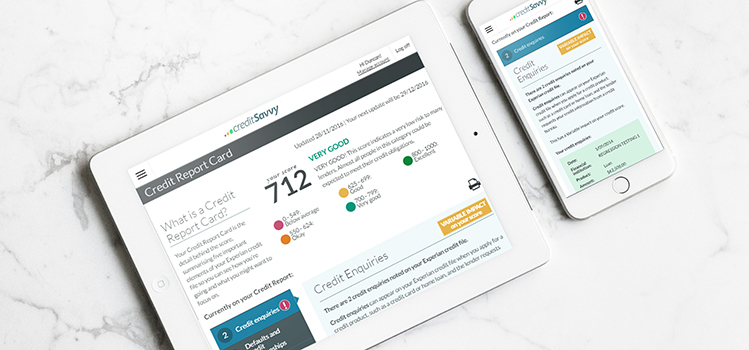 If there are any changes to your Experian credit file we will email you to let you know so you can then log in to review, check and assess the impact.
This can help you stay on top of your progress and guard against anything that shouldn't be on your file. Incorrect information can be caught and disputed giving you peace of mind that an attempt to obtain credit in your name – a common ploy of identity thieves – will show up here.