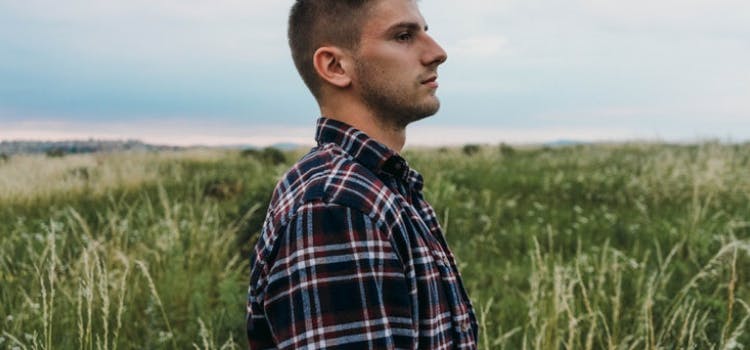 Common CCR Questions: What if I'm in financial hardship?
Last updated: 04 October 2021
If you've been keeping up with the chatter around Comprehensive Credit Reporting (CCR), you would have heard all about the benefits that CCR brings, but you may also be wondering, "What if I'm in financial hardship? How will CCR impact me?"
If you're struggling to make your repayments, you can ask your credit provider to assess you for 'hardship assistance' – this is where you and your credit provider agree to change your repayments to provide you more time to pay or to reduce the amount required to be paid.
Asking your credit provider to assess you for hardship assistance will not affect your credit score.
Consumer advocates have expressed concern over how assistance will be reported under CCR, and if customers could potentially be penalised if lenders are able to see these arrangements in someone's repayment history information.
After calls to delay CCR, Australia's four major banks have agreed to not include customers who have reached agreement on financial hardship in their CCR reporting.  This exclusion will continue for the first 12 months of CCR during which time the Attorney-General will conduct a review into how vulnerable customers can be fairly treated.
If you're struggling with debt, check out a range of resources in our Key Resources article.
Want to learn more about CCR and how it could affect you? Head over to the Learning Hub to get the latest information today.