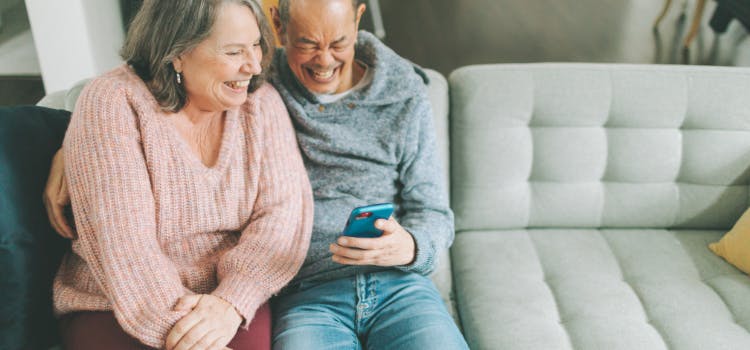 Annual National Seniors Social Survey Findings
Last updated: 13 April 2023
Australia's retirement income system is ranked one of the best in the world for being adequate, equitable and broadly sustainable (Retirement Income Review – Treasury). In fact, the Centre of Excellence in Population Ageing Research (CEPAR) claimed in 2020 that "many countries look to the Australian system, and similarly designed retirement systems, as exemplars in reforming their own systems."
However, the independent research conducted by the Council on the Ageing (COTA) reveals that "complexity, misconceptions and low financial literacy have resulted in people not adequately planning for their retirement or making the most of their assets when in retirement. There is a need for the retirement income system to be structured and communicated so that people are better able to understand and navigate the system to plan and access optimum and appropriate benefits."
Hence why National Seniors Australia reveals a new report on the evolution of retirement income every year in August. Here are the main findings from 2022:
Income & Financial Security
75% of retirees were satisfied with their financial security.
The top 5 retirement income sources are 70% superannuation, 48% age pension, 37% savings account, 34% investments and 11% property.
10% of retirees only rely on their super and 10% on their pension for income.
79% of people would not consider using a reverse mortgage.
Ownership & Savings
2/3rds of retirees believed that it was somewhat or very important to leave their home as a bequest.
85% of retirees own their own homes. 7% still have a mortgage.
33% of retirees have more than $500,000 in savings and investments.
23% of retirees do not have 'rainy day funds.'