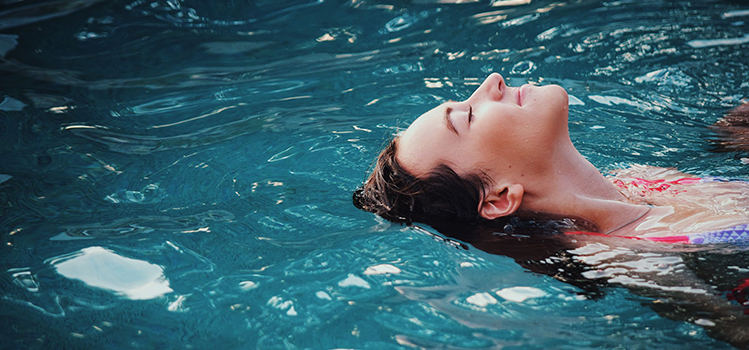 Credit is confusing. We're here to make credit simple.
Credit knowledge - learn how credit works
We can help you understand the acronyms, the jargon and the information. Our Credit Knowledge centre provides simple, factual information that you can use. Plus, our team provide tips and explanations of how it all works and what to look for.
Where do you stand?
It's your information and we believe you should have free and easy access to it. This is important because the information held on your credit file is used by lenders to make decisions about you when you apply for credit. By knowing your Experian credit score and using Credit Knowledge, we hope to empower you to make savvier financial choices.
Get savvy and get your free credit score today.