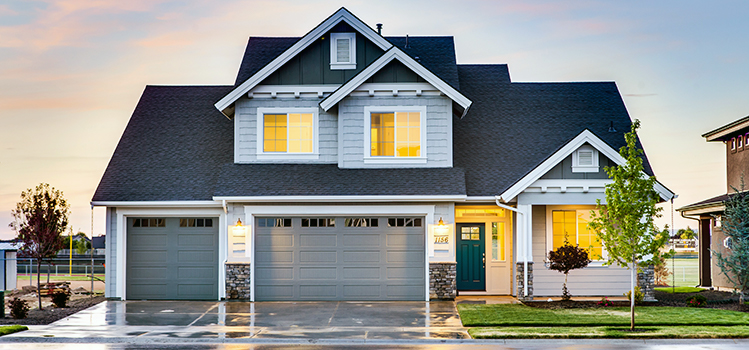 Taking out a home loan is a very important decision and will have significant impact on your financial position. It is important that you take your time and do your homework to find a home loan that's right for you. You should make sure you are loan ready.
As part of this decision, you should consider what kind of lender you wish to work with, how much you can afford to borrow, what features are important to you, how you plan to repay the loan, and if you are eligible for any government-funded grants.
Before applying for a home loan, check your credit score and credit report to assess your credit worthiness and the likelihood that your application will be approved. You should also check to make sure there is nothing incorrect listed on your credit report that could result in your application being declined.
When the time comes to sign, read the entire credit contract carefully and check all the interest rates, fees, and fine print so you are not caught out by unforeseen costs.
Always shop around for the best deal and if you're unsure enlist the help of a broker. We've made it easy for you to compare a range of loans available in the market -start comparing home loans or try our mortgage calculator